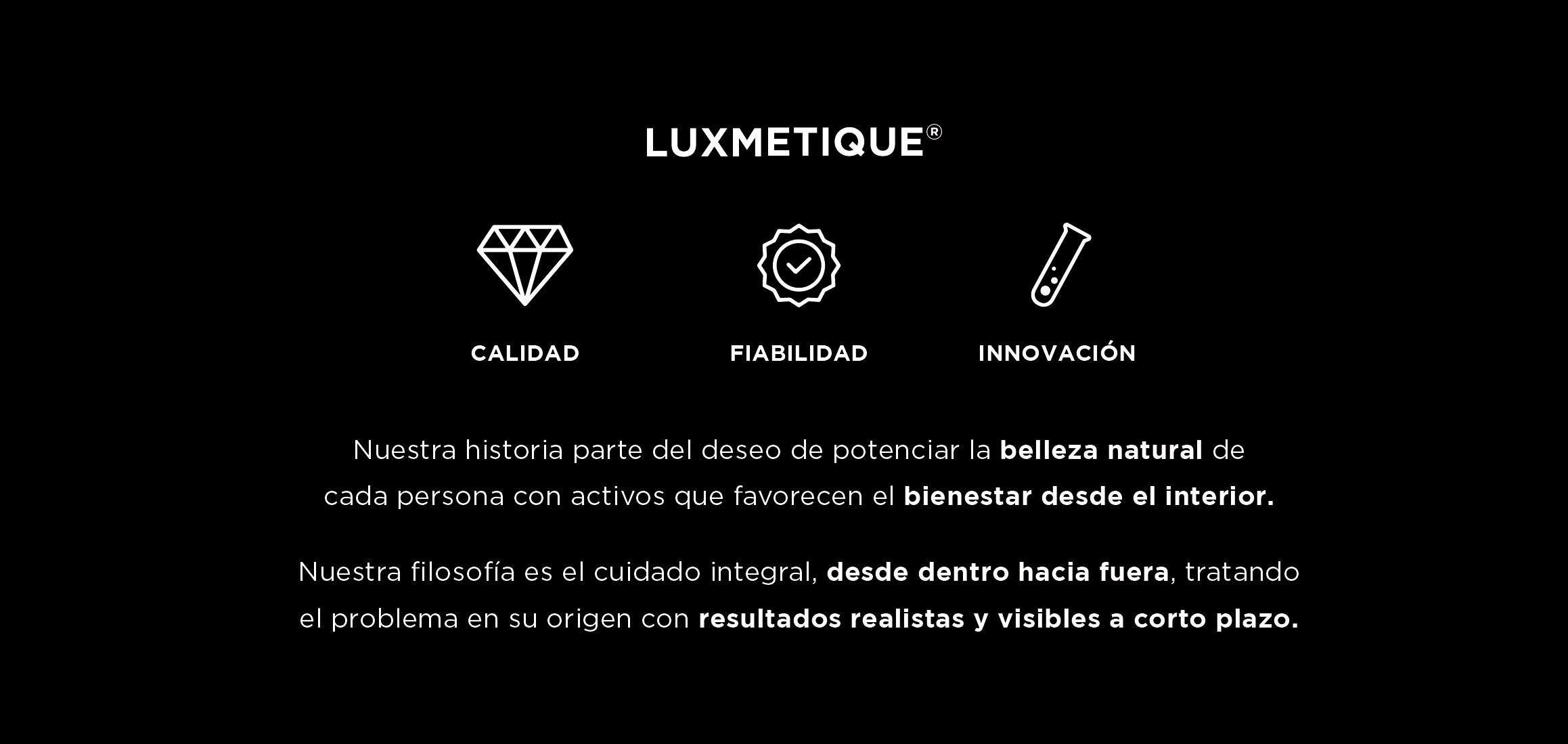 Pelayo del Pozo.
Founding partner of Vensalud.
Taking omegas is necessary in all life stages. Luxmetique Fórmula Omefolic brings up benefits such as a protective effect on the cardiovascular system, brain, eye and hormone regulator. Its great power and general anti-inflammatory effect, enhanced by other compositions' antioxidants and elements, are remarkable.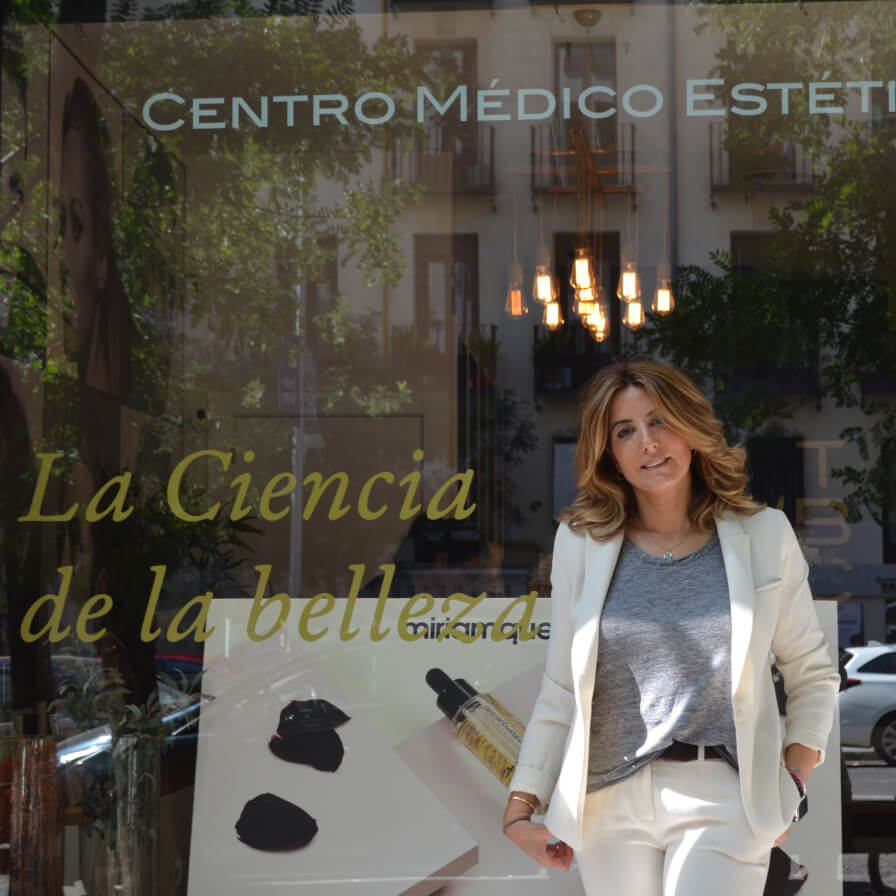 Paz Torralba
Director of the medical aesthetic centre "The Beauty Concept"
Our philosophy is based on taking care of beauty and health from the inside. The medical team at TBC is committed to Luxmetique's advanced nutricosmetics because of each formulations' effectiveness, safety and results; having very important and visible effects on the skin.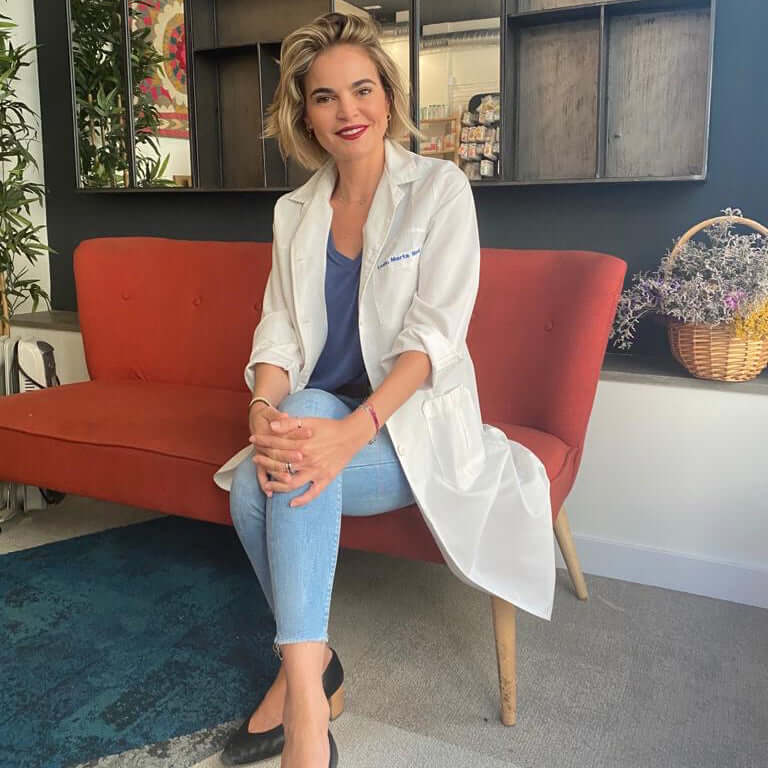 Marta Masi
Pharmacist
I trust Luxmetique Fórmula Capilar for its effectiveness and short-term results. It is a unique formula with active ingredients that act to stop hair loss and improve its strength, density and vitality.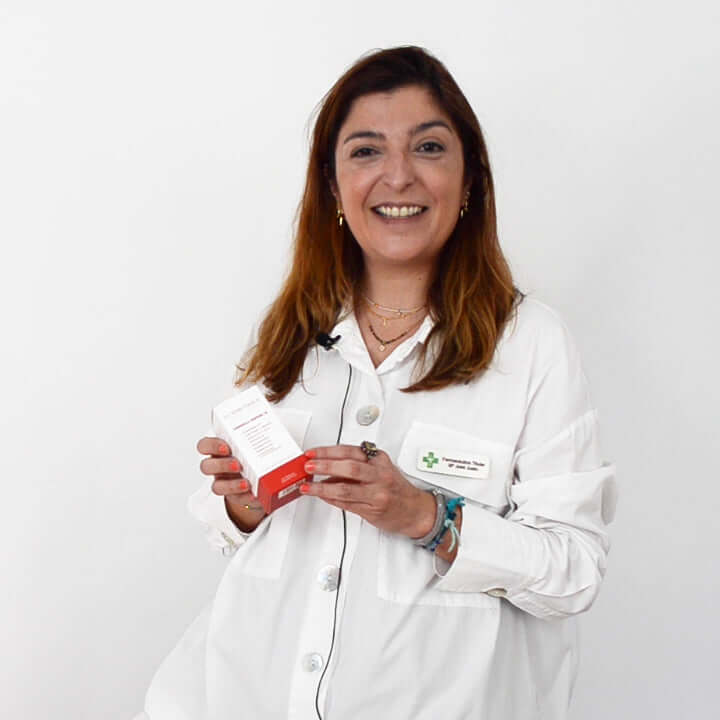 Majo Justo Quintas
Dermocosmetics and natural medicine specialized pharmacist
Luxmetique is a laboratory in which we bet on from the beginning, because it is spanish, innovative, safe, efficient, and fulfills what it claims - we know this based on the feedback we receive from our patients.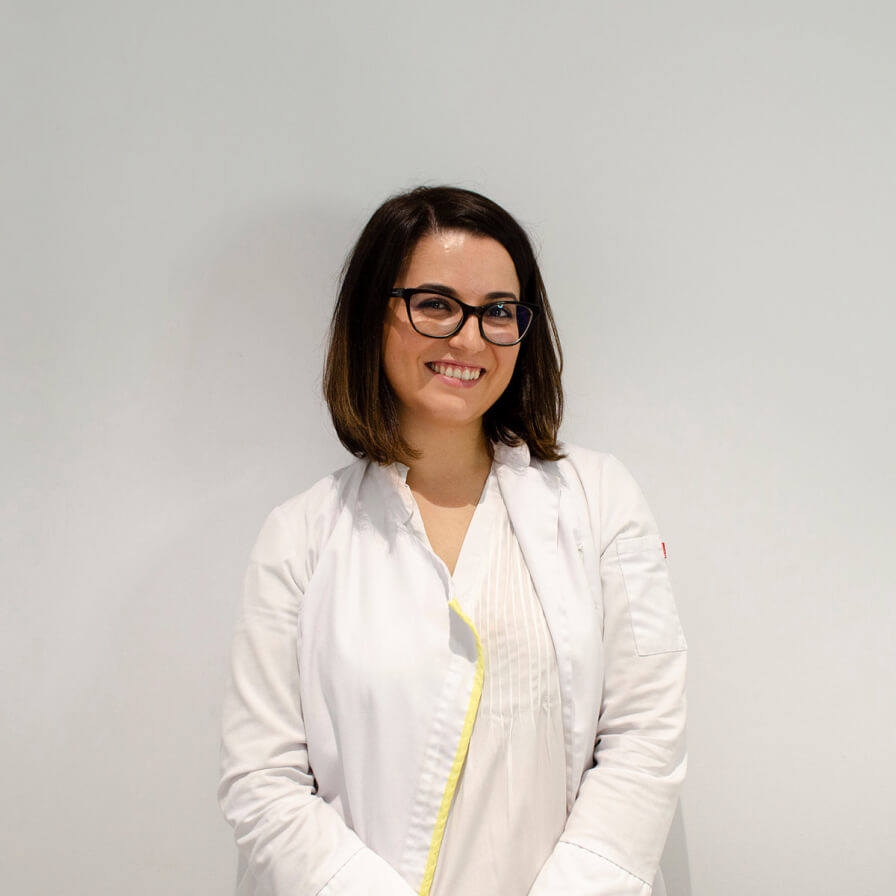 Olaya Alcaraz
Rejuvenation and skin care specialist
I always recommend the combination of Anti-Ageing Formula and 4A Day Serum, because this way we can achieve perfect skin.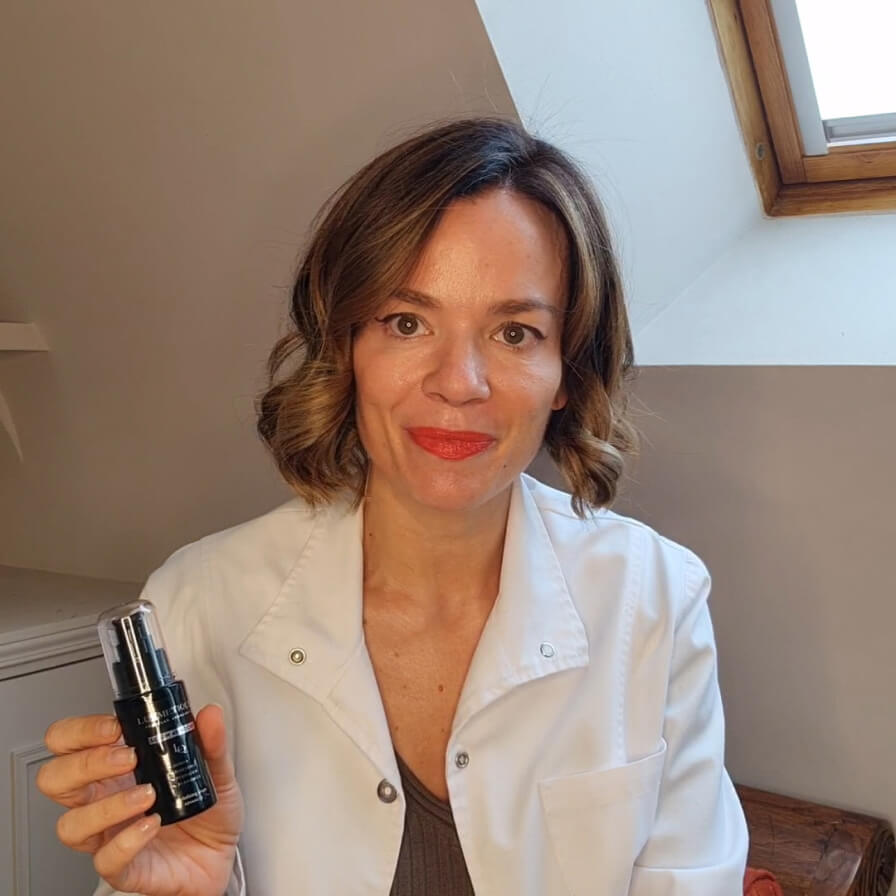 Helena Rodero
Skin care specialized pharmacist
Luxmetique Serum 4R Noche is one of my favourite products, it is an all-in-one serum and has all the characteristics one could wish for in a cosmetic product.
Quality is our reason to be
LUXMETIQUE® has been created to develop UNIQUE AND INNOVATIVE formulas, based on top-quality active ingredients that each body recognises and knows how to make the most of their properties. All our formulations are manufactured in Spain under IFS high quality certification and GMP certification to ensure quality and safety in each of our products. Our history is based on the desire to enhance the natural beauty of each person with active ingredients that promote well-being from within. Our philosophy is integral care, from the inside out, treating each problem at its source with realistic and visible short-term results*.
*Our RNP manufacturing laboratory manufactures under "high quality" certification endorsed by the IFS and GMP certification
Luxmetique SL
Within ICEX Next Program's framework, Luxmetique SL has ICEX's support and ERDF co-financing. The purpose of this support, is to contribute to the company's international development and its environment.